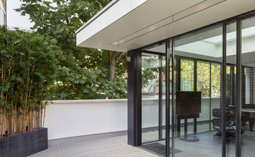 Stephen Boyle set up Boyle Contracts in 1980, after successfully completing an apprenticeship as a carpenter/ joiner for John Laing Construction, finishing as...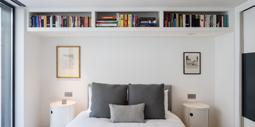 Please enjoy our gallery of past and recent projects. We've included a few different styles and locations that will hopefully give you an insight to what we can achieve for you.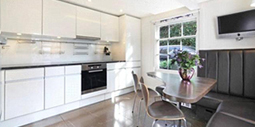 Boyle Contracts Limited have a long list of very noted and prestigious clients and we take enormous pride in presenting a list of just a few of our satisfied customers.
Quality Construction Commercial & Domestic contractors
Boyle Contracts Limited 61-64 Sefton Street, Putney, London, SW15 1NA
© 2017 Boyle Contracts Limited. All Rights Reserved.