London builders specialist in the construction and remodelling of basements, loft conversions, structural work, kitchen's installation, bathrooms, electricians, plumbers, painters, plasterers and decorators, Construction, company profile, construction, architecture, building, construction companies in London, construction services, house extensions, loft conversions, new builds, refurbishments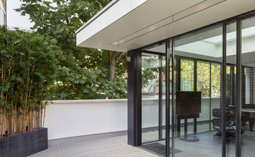 Stephen Boyle set up Boyle Contracts in 1980, after successfully completing an apprenticeship as a carpenter/ joiner for John Laing Construction, finishing as...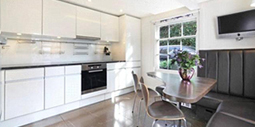 Boyle Contracts Limited have a long list of very noted and prestigious clients and we take enormous pride in presenting a list of just a few of our satisfied customers.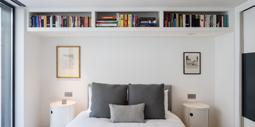 Please enjoy our gallery of past and recent projects. We've included a few different styles and locations that will hopefully give you an insight to what we can achieve for you.